Book A Hair Loss Consultation
To book your hair loss consultation at a time and place that works for you, enter your details below:
Book A Hair Loss Consultation
To book your hair loss consultation at a time and place that works for you, enter your details below: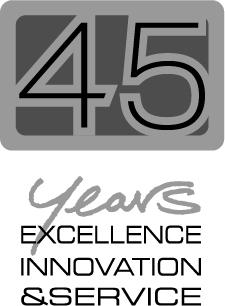 45 Yrs Of Excellence, Innovation & Service In Hair Regrowth
Over 500,000 people around the world have benefited from the advice and formerly patented procedures of Advanced Hair Studio. Our unique combination of breakthrough technology and outstanding customer service has seen us grow into one of the world's largest hair restoration companies, with approximately 70 studios worldwide.
Advanced Hair Studio's Extensive Range Of Treatment Solutions
If you're losing hair or your hair is thinning, you need to act quickly. Like any other condition, the faster you see a professional, the better the outcome will be. Advanced Hair Studio offers the best hair regrowth solutions in Hong Kong, thanks to our scientifically-proven, medically-backed treatment programs.
Targeted Hair Regrowth For Men and Women
The Advanced Follicle Direct (O.D.T) hair regrowth program is a breakthrough in the treatment of Androgenetic Alopecia, which is a common form of hair loss in men.
45+ Years Of Hair Loss Treatment Success Stories
"My first treatment left me speechless but I really started to see a difference after my third session, especially at the back of my head. I am thrilled about the result because I didn't expect to see this result so quickly. I feel like I am a new woman, having my hair back has given me confidence and happiness that I haven't had in a long time."
Sarinya
Client, East Melbourne
"Like me, you've probably been worrying about hair loss for quite some time – now it's time to do something positive about it. Of all the options I checked out, Advanced Hair Studio was by far the most professional and successful hair replacement organization in the world. Their specialised and patented procedures can give you a totally natural-looking full head of hair – just look at mine!"
Greg Matthews
Australian Cricket legend
"The team (staff) at the Parramatta Studio have always had my best interest at heart and for this I would like to pay them a compliment. I have a great deal of respect for the staff and they should be commended for showing such respect and true honesty within your organisation. They have the unique ability to turn an extremely delicate situation into a pleasant experience and that alone speaks volumes."
Maria
Parramatta, Australia
"I was only 19 when I first noticed my hair was thinning. Being a young man I didn't want to go bald at such an early age. Now in my twenties and researching ways to regrow my thinning hair, I met Carl Howell, founder of A.H.S and I've never looked back. Since the treatment started, I now have a full head of hair and feel more confident and happy."
John "Jack" Anthony
AFL Star
"Statistics don't lie, and with over 40 years of experience and a first class reputation as one the world's most successful hair restoration clinics, I had no hesitation in seeing Advanced Hair Clinic to solve my hair loss problem."
Darren Gough
England Cricket Legend
International Sporting Legends Regain Full Head Of Hair
Advanced Hair Clinic, world champions in hair restoration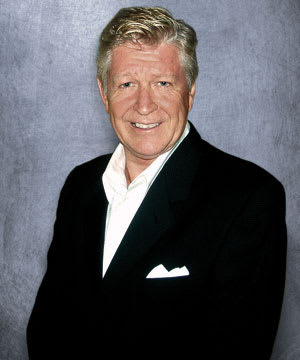 Carl Howell, Chairman
Advanced Hair Studio
Why Visit Advanced Hair Studio For A Hair Check?
Hair loss effects more than just the scalp. It can have a devastating impact on confidence and self-esteem.
Inner and outer health are intimately attached, so if your hair loss is hindering your enjoyment of life, it's time to act. Hair growth is possible with Advanced Hair Studio.

Plus, with our no obligation Hair Check, you have nothing to lose - get in touch.
Frequently Asked Questions About Hair Loss